Basic Photography Subjects to Try for Beginners
Photography is becoming more and more popular and has become a part of people's lives. There are various photography subjects around us, so which one should try as a beginner? Here are some basic photography subjects to try for beginners.
Portrait Photography
Portrait photography has a profound history, from black and white to color, which has appeared in the history of photography for more than 100 years. It's mostly used for entertainment, advertising, weddings and people recording. The point of portrait photography is learning to use light techniques to show the beauty of characters.
Scenery Photography
Landscape has always been a popular subject in photography. The ever-changing natural phenomenon has always been one of the important elements of photography. Because of the wide range of subjects, the photographer can obtain satisfactory images in any scenery.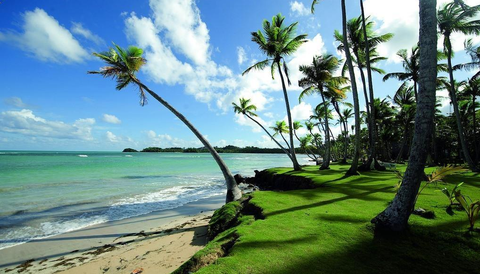 Black and White Photography
Since black and white photos are mainly composed of light and shadow, techniques such as holding the light source are very important. You can use the different light created in the morning, noon and dusk to create an elegant black and white image. In addition, quiet street lights are also very good light sources. Some parks or quiet trails are also suitable shooting environments.
Astrophotography
Astrophotography plays a pivotal role in science. It continues to extend a glorious page of human history and is also the foundation for finding the origin of life. Professionals mostly use professional astronomical mirrors and equatorial mounts for long-term recordings. Nebulae, the moon and other solar system stars are their main photographic subjects.
Ecological Photography
Ecological photography mainly photographs plants and animals in the ecological world. Ecological photography is different from conventional photography. The photographer must use a specific lens such as a macro lens, a telephoto lens, a teleconverter, and a close-up ring as the subject for ultra-close or long-distance capture. Understand the habits of creatures and add some artistic sense to make the images more impressive.
It might take a while to find the photographic subject that suits you, especially when you are just starting to learn photography, you may have no clue. The best way is to keep trying, take a lot of photos, enjoy the process of photography, and try new things.
If you like this blog, please share it! Join our
FB Group

: https://www.facebook.com/groups/dbackdrop// to share your ideas on photography.
You can also know more articles and information from: https://dbackdrop.co.uk/
0 comments