Best Ballet Photography Backdrops and Poses for Photographers
Ballet photography is the epitome of elegance. It can be beautiful, thought provoking and moving. But it also can be a lot of hard work. A few posing tips and photography backdrops can go a long way.
Here are some backdrops that suitable for Ballet Photography.
Flower Abstract Portrait Photography Backdrop
This abstract flower background is very artistic. With blurred effect, it looks like a watercolor painting. Combined flower arch design, it can bring out the beauty of ballet dancers.
 Pink Solid Color Portrait Photography Backdrop 

Pink is a romantic color, representing cuteness, warmth, tenderness, youth, liveliness, love and other meanings. Pink backdrop perfectly shows the vigor and vitality of young ballet dancers.
Abstract Stucco Wall Texture Backdrop 
The design of this backdrop is very special. Coupled with post-processing, it will make your ballet photos unique and beautiful.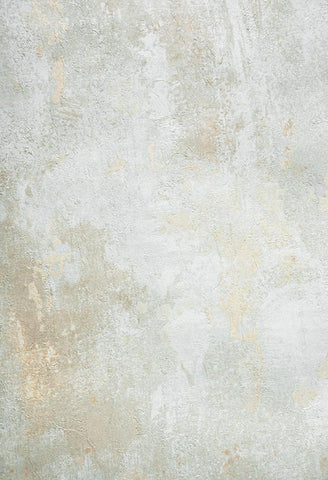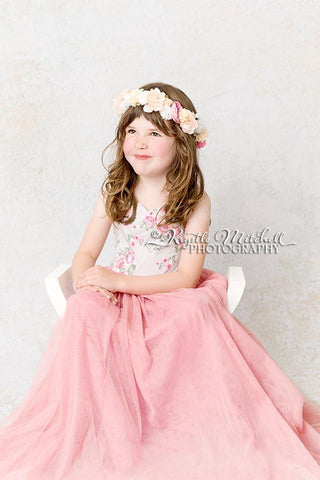 Abstract Brown Black Textured backdrop UK for Photo Booth
Brown abstract backdrop is suitable for all portrait shots. You won't go wrong by using it for taking ballet dancer photos.  
Double photo pose
Arms akimbo and look at each other with a smile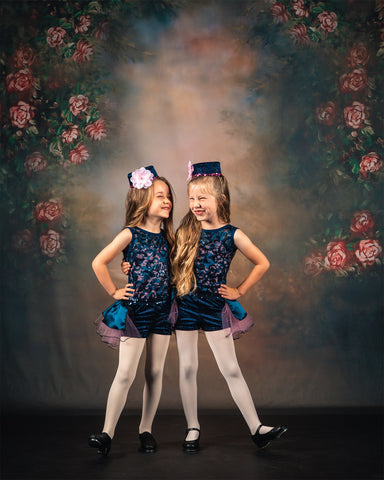 One person lying down, one person standing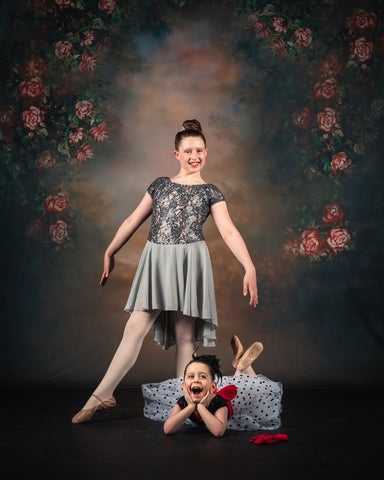 Both of two put their foreheads on each other and make a smile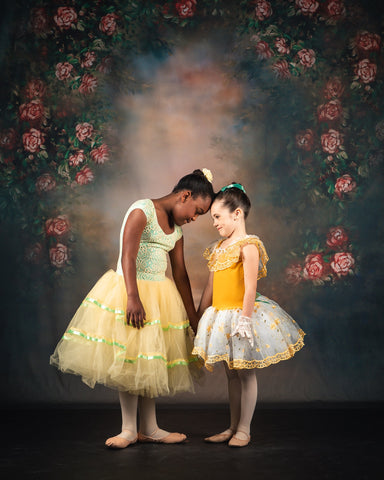 One person standing with arms outstretched, one person sitting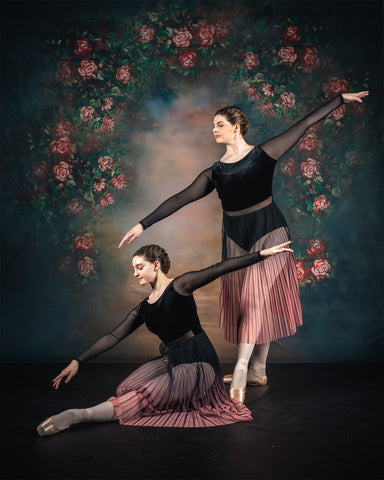 Single pose
Standing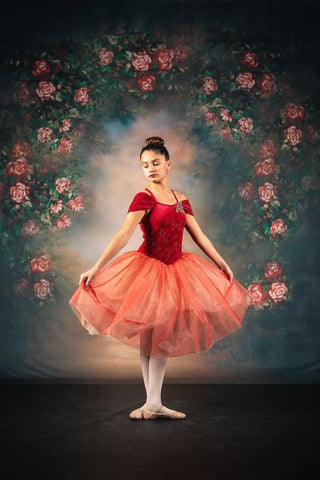 Doing splits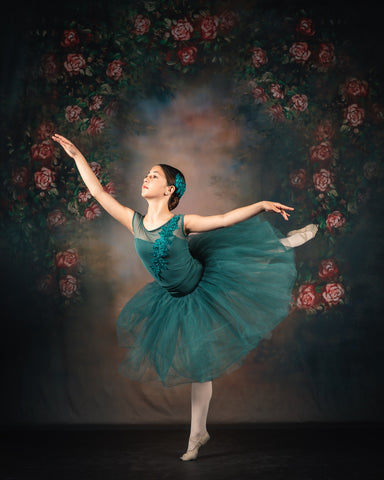 Kneeling on one knee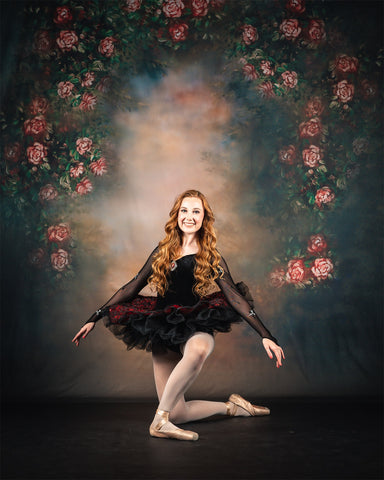 Tiptoe and do a spin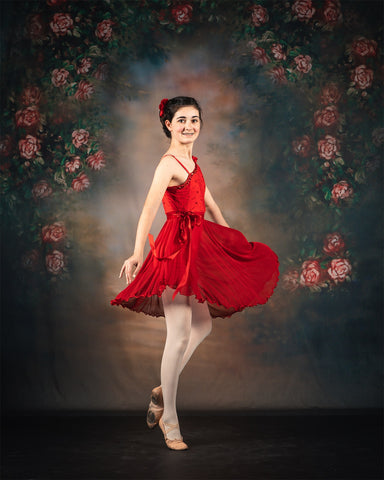 Do jumping
Ballet photography can be hugely beneficial to your dancing career particularly when you get it right. You can use it to improve all kinds of photography skills including action, dance, and portrait. Always keep the points of the ballet photography at the forefront of your mind and keep practicing.
0 comments