How to Take Beautiful Summer Seascape Photos
Summer is here! It's the best time to go to the beach to take some photos. However, taking pictures at the beach often results in overexposure or inability to accurately highlight the exposure of the subject. Here are some practical shooting techniques that will allow you to easily shoot beautiful summer seascapes.
Shooting in the Shadows
At noon when the light is strong, in order to avoid scattered light directly entering the lens, you can shoot in the shadows. The photos taken in this way can get better contrast and exposure will be more accurate.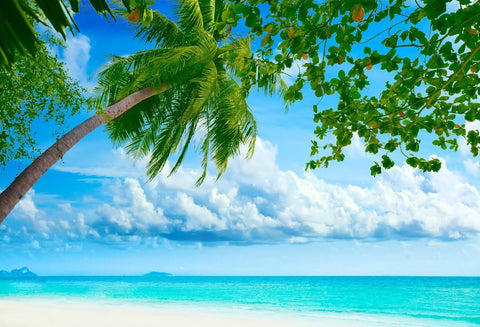 Rolling Waves
Set a high-speed shutter above 1/500 second and use the high-speed continuous shooting function to capture the instantaneous changes of the waves. When shooting, you can use a long lens to fill the screen with splashing waves, and to lower the angle as much as possible to shoot upside down, to better express the momentum of the waves.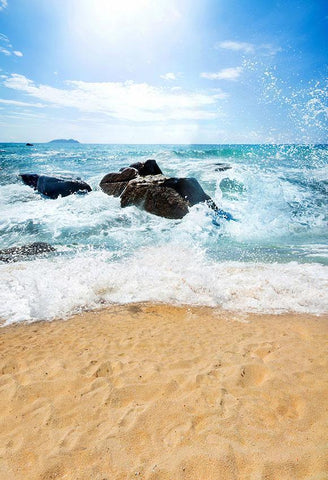 Extended Coastline
When shooting the coastline, try to find the highest point and shoot from a bird's-eye view, and use the gentle extension of the coastline to bring the line of sight to the distance. The coastline can cause changes in the visual focus, making the picture look full of vitality and momentum.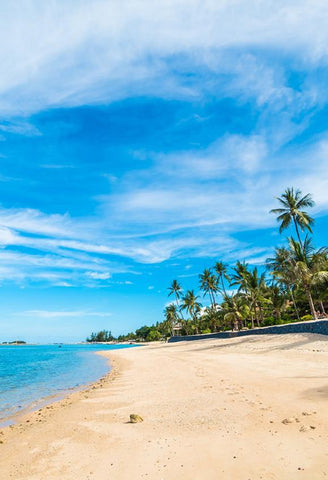 Underwater World
When diving shooting, you should be as close to the subject as possible, because the underwater light is weak, so it is difficult to shoot a clear picture from a long distance. If you can carry an external light source, it is very helpful for diving shooting.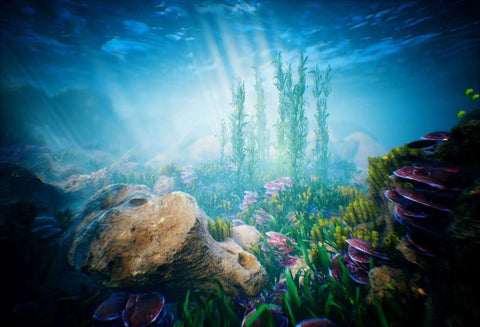 Set Up the Scene
When we have enough time, we can arrange some scenes, such as shells on the beach, footprints, patterns drawn on the beach, etc., which are all good subjects. They often can be a special story.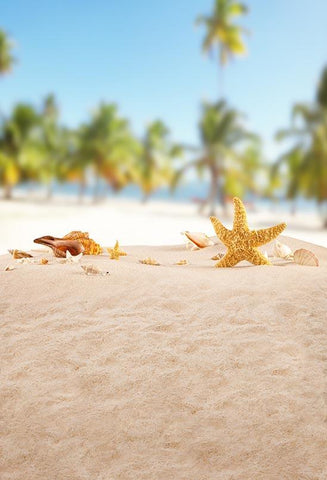 Shooting Sunrise and Sunset
The sunrise and sunset on the beach are the scenery that many people yearn for. Pay special attention to accurate metering when shooting. At this time, spot metering or center-weighted average metering can be used to meter the sky above the sun with moderate brightness. In this way, the area stained red by the sun can be darkened, and the exposure success rate can be greatly improved.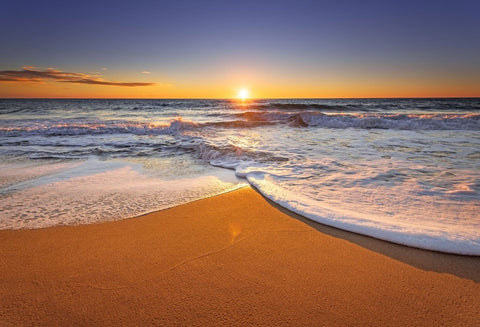 If you think that the weather is too hot and you are unwilling to go out to feel the beauty of summer, then

Summer Photography Backdrop

 is a good choice. You can take beautiful summer-themed photos at home.
Blue sky, white clouds and sea beach, don't miss the beauty of summer. Pick up your camera and record every moment of this lovely season.
If you like this blog, please share it! Join our FB Group: https://www.facebook.com/groups/dbackdrop// to share your ideas on photography.
You can also know more articles and information from: https://dbackdrop.co.uk/
0 comments